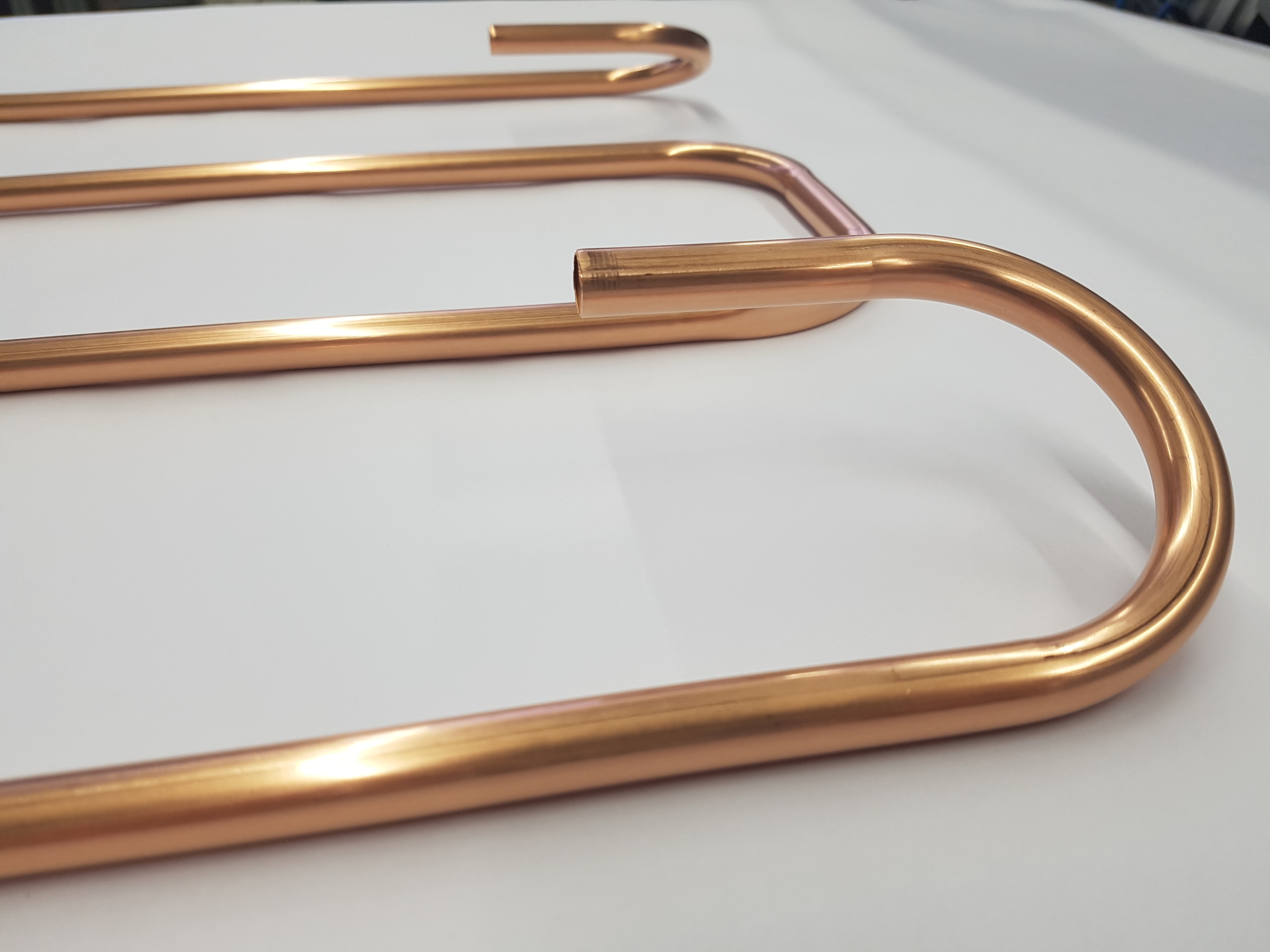 Ihr Spezialist für Mäander,
für Solarthermie und Kühldecken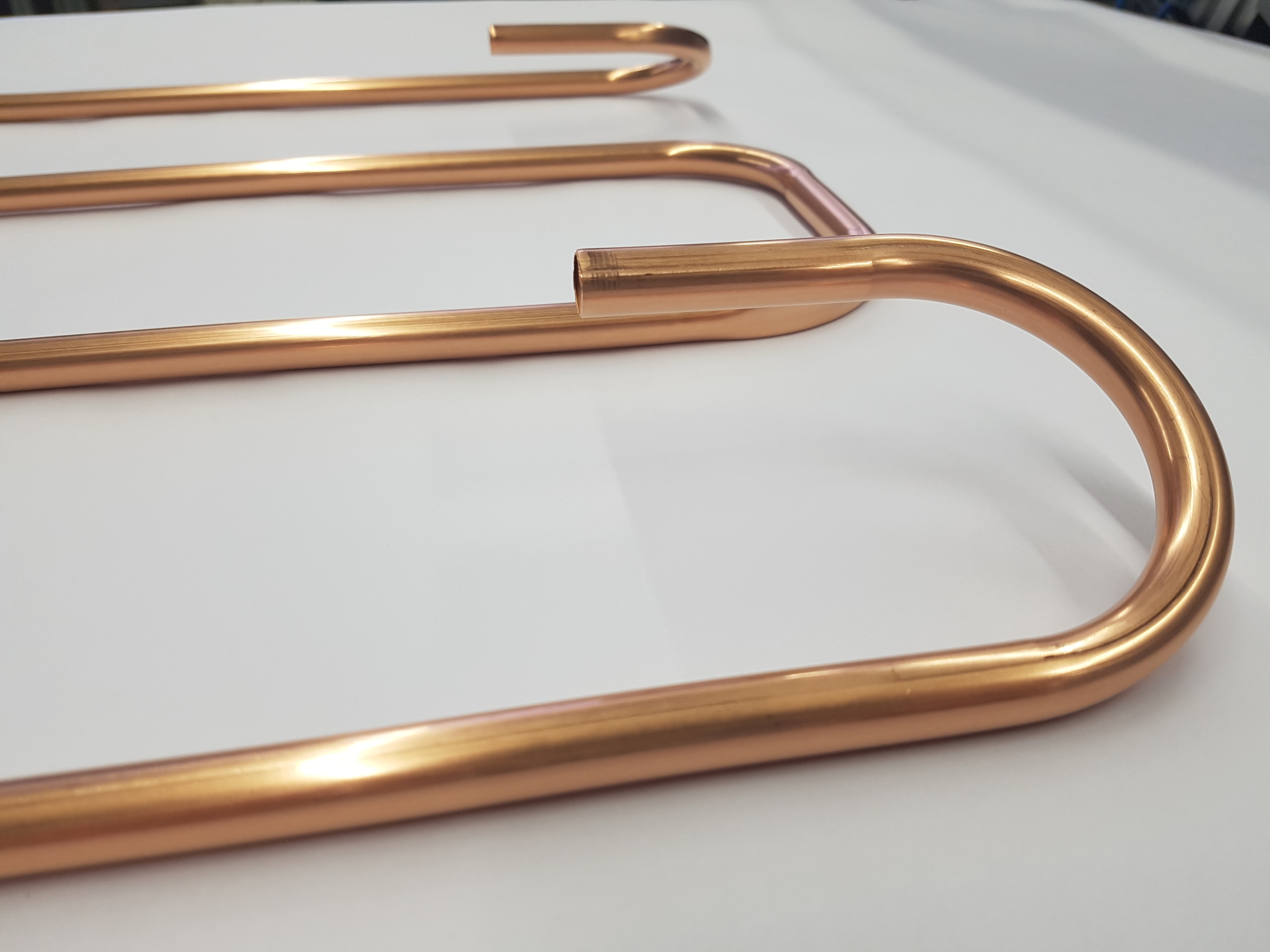 Ihr Spezialist für Mäander
für Solarthermie und Kühldecken
We are a company in the field of tube component production and are specialised in solar, cooling and thermal technology.
By using CNC controlled bending machines, we are capable of producing serpentines in almost any design and size with the dimensional stability you require for further processing.
With four bending machines we currently have a bending capacity of 1.000.000 m² per year.
We can constantly expand this capacity through our own engineering.
You have questions?
Then call us on +49 36071 91710 or write us an email!
We will gladly provide you with a free, non-binding quote!
We bend it in the right way!